Our office team at South 40 Dental in Grande Prairie, have one goal: to ensure you and your family have a great dental experience in our friendly environment.
---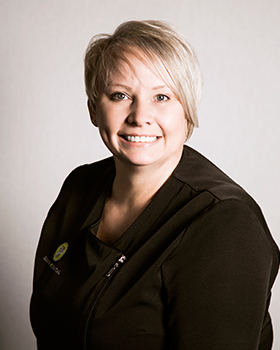 Lee Wrigley
Office Manager
Lee's main goal at South 40 Dental is to ensure day to day operations run smoothly, manage marketing projects, and implement and maintain software programs. Lee works with the entire South 40 Dental team, dentists and patients. What she loves most about South 40 Dental, is the level of personalized care the entire team provides to patients. Lee strives to make every patient feel they are apart of the dental family!
Lee never misses an opportunity to be creative! She is extremely outgoing, and loves making people laugh! Lee squeezes in as much family time with her 2 sons and her husband. They have been married for over 20 years! If there was one person Lee would call her hero, it would be her father. She can always count on him for advice, laughs, and words of encouragement.
---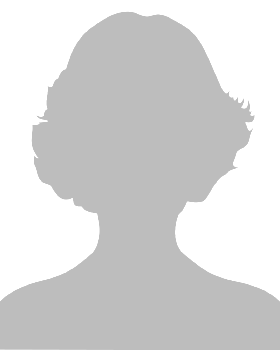 Emilie Moon
Administration/Receptionist
Emilie sits right up front checking patients in out and booking appointments.
She moved to Grande Prairie from Vancouver Island 3 years ago and has spent the last few years working in medical offices. Emilie loves seeing bright smiles on patient's faces after an appointment.
She spends most of her spare time with her dog, playing fetch in the yard and going out for walks. Emilie enjoys being extra creative in the kitchen! 
---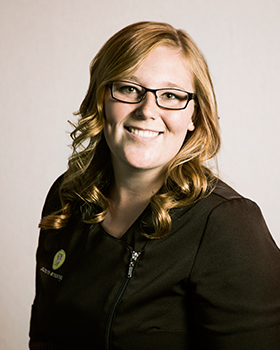 Cassidy McLeod
Administration/Receptionist
Cassidy was born and raised in Teepee Creek, Alberta. She attended Grande Prairie Regional College, where she completed her diploma in Office Administration – Basic Bookkeeping.
Cassidy is a huge animal lover and lives on a farm with 3 horses, 4 dogs, 1 cat and a bunny! Also, she loves going on adventures.
Cassidy enjoys working at South 40 Dental because of the amazing atmosphere. Her favourite part of the job is getting to interact with the patients because she loves seeing new faces and meeting new people! 
---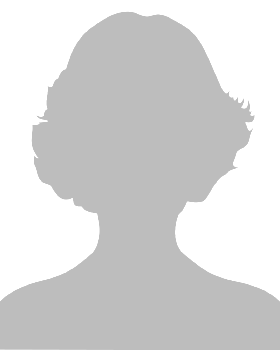 Jen Richards
Administration/Scheduler
Jen was born in Williams Lake in British Columbia. After high school, she moved to Alberta and started a family. She then moved to Grande Prairie a few years after.
She currently lives with her two beautiful daughters and her dog. Jen and her family enjoy doing outdoor activities, like camping, golfing, baseball, bike riding, and going on walks. 
Jen has been apart of the South 40 Dental family for 2 years and she loves it! Her nickname is "The Scheduling Queen."  Jen works hard to maintain the busy schedules of 3 dentists, 6 hygienists, and patients. She ensures the workday schedules run as smoothly as possible! 
---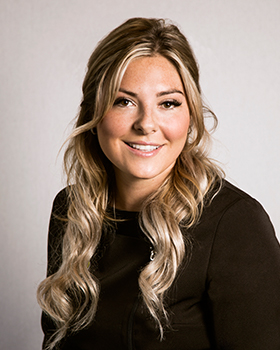 Meagann Hareuther
Administration/Receptionist
Meagann has lived in Grande Prairie since March 2016 and is new to the community! She was born and raised in Lethbridge and also lived in Calgary for 5 years before moving to Grande Prairie.
She met Dr. Todd when they worked together at the Cheesecake Cafe in Lethbridge. The first time Meagann came in for a patient exam and cleaning she noticed how friendly everyone was. She fell in love with the barn doors of the office!
When Meagann is not busy at work,  she loves being outside with her husband and two dogs (a Husky and a German Shepherd – Border Collie cross). As a family, they love to camp, hike, snowshoe, and ski.
Meagann and her family love to travel. Since she met her husband, they have gone to one Green Bay Packers game a year, Toronto, South Africa, various parts in Asia, a few countries in Europe, and some cities in the United States.
In Grande Prairie, Meagann enjoys exploring the parks, lakes and rivers that are close by. The trail through the Dunes is their go-to place on the weekends.
The person who inspires Meagann the most besides, Kurt Warner (who is a former NFL Player) would be her mom. "She is the most hardworking and loving person I have ever met. Raising me and my brother alone, she still managed to give us everything we needed. She still found time to travel, while working full time as a nurse." says Meagann.
---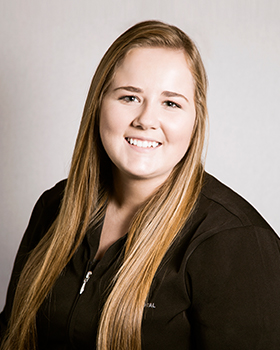 Tristant Brett
Admin
Bio Coming Soon.